Current Projects
Underwater Surveys for Marine Priority Features
This work is being carried out through SSSi and further information can be found here
Ash Dieback survey of Skye & Lochalsh
A community participation survey of a disease that is killing our ash trees, in the hope of finding disease-resistant trees to help save the ash.
Saltmarsh Survey
In 2019, SLEF members contributed to a UK wide project 'Carbon Storage in Intertidal Environments' (C-SIDE). Soil sampling from 13 local saltmarshes was undertaken in conjunction with Bangor University in North Wales and St Andrews University, Scotland. The aim of the survey was to measure the organic content of various saltmarshes, to evaluate their importance for carbon capture.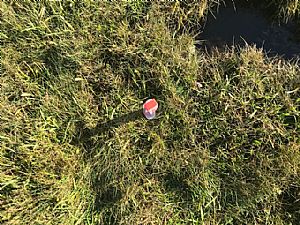 Results of the survey have not yet been recieved, but will be posted on the website when they are available.