SLEF
SLEF was originally set up in 2003 as one of the eight groups formed to define, publish and implement the Local Biodiversity Plans. It worked in partnership with many other local and national environmental groups.
It aims to promote awareness, enjoyment, research, understanding and sustainable use of the Area's natural environment and biodiversity, and since it was formed it has facilitated many research projects across a range of subjects.
There are 2 groups that are affiliated with SLEF:
SSSi (South Skye Seas initiative) which is currently carrying out unerwater surveys around the south Skye sea lochs. You can find more information about SSSi here.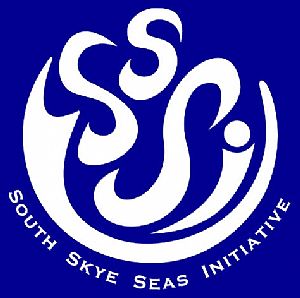 SST-T (Scottish Salmon Think-Tank) also on Twitter @scotsalmontank and YouTube
Campaigning, alongside many other Scottish coastal community groups, for an end to salmon farming as it is currently conducted in nets at sea.



Membership of SLEF is open to anyone in the Skye and Lochalsh region that wants to become involved in researching, promoting and caring for the natural environment and biodiversity. If you would like to get involved please contact us - we would love to hear from you. If you have any ideas for projects, we may be able to provide advice or support.
Skye and Lochalsh Environment Forum is a voluntary organisation and is a Scottish Charitable Incorporated Organisation (SC040820)